In recent years, many fast-food restaurants have jumped into the breakfast market but, KFC has not. Why doesn't KFC do breakfast?
McDonald's has been serving flapjacks and McMuffins for years but, KFC has not joined them due to a variety of reasons. KFC does not have the same cooking equipment in their restaurants that many others like McDonald's have. KFC also has a strong focus on making handmade fried chicken to order and may not find breakfast profitable.
Why Doesn't KFC Offer Breakfast
KFC does not currently offer breakfast items like its competitors in the United States.
There are a few main reasons why KFC has not branched out to breakfast.
KFC doesn't have griddles
Chicken based restaurant
Not deemed profitable
KFC Doesn't Have Griddles
Unlike other fast food restaurants that serve burgers, KFC does not have a griddle.
This makes it challenging to make eggs and other breakfast staples like pancakes.
KFC Is A Chicken Based Restaurant
KFC really prides itself on being a high-quality fried chicken restaurant making its chicken from scratch in-house.
With such a strong focus on fried chicken, offering breakfast may take away from the quality and dedication that they have to chicken.
Breakfast At KFC May Not Be Profitable
The breakfast and fast food market in the US is extremely competitive.
The upper management at KFC may have evaluated the market and found that having breakfast may not be profitable.
What Is Better KFC Or McDonald's?
What Countries Serve Breakfast At KFC
Malaysia
China
Japan
Russia (as of 2022 KFC will be editing Russia)
South Africa
United Kingdom
Thailand
Indonesia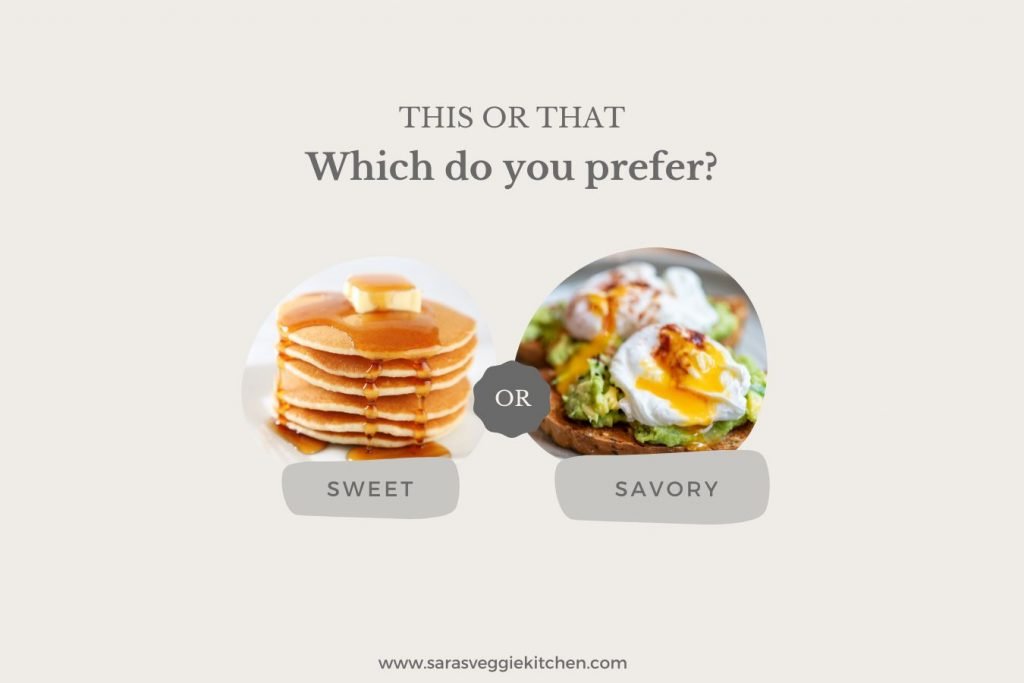 What Does KFC Offer For Breakfast Items
All over the world, KFC offers a wide variety of breakfast options including classics like egg sandwiches, hashbrowns, and pancakes.
You will also discover some very unique dishes that are specific to its region.
Breakfast Sandwiches
Zinger Riser
Egg Riser
Colonel Classic
Cheesy Egg Twister
Brekkie Crunchwrap
Tower Burger
Tower Burger with Egg
Double Tower Burger
Chicken Am
Bacon Roll
Bacon and Egg Roll
The Riser sandwiches are egg sandwiches that contain chicken and specialty sauces.
The Colonel Classic is a fairly classic chicken sandwich.
Cheesy Egg Twisters are breakfast wraps in tortillas with eggs, chicken, and sauce.
Porridge
Zinger Porridge
Japan Style Porridge
Chicken Porridge
Breakfast Plates
Nasi Lembak
Eggs, Fried Chicken and Rice
Waffles
Pancakes
Breakfast Sides
Rice Balls
Rice Flowers
Big Cakes
Snack Patty (similar to hashbrowns)
Pom Poms (like tater tots)
Scrambled Eggs
Will KFC Offer Breakfast In The Future
It's possible that market demand could create enough opportunity for KFC to expand its menu and hours in the United States to include breakfast items.
At this point in time, there are many competitors like Mcdonald's, Burger King, Chick-Fil-A, and Dunkin DOnuts that saturate the breakfast market.
KFC has really focused on its bread and butter which is handmade fried chicken.
I don't foresee breakfast being added to the menu at KFC anytime soon.
Final Thoughts
It's interesting to see what the menu at classic fast food chains like KFC looks like worldwide.
Some of the breakfast options at KFC look classic while others are very unique to its region.
In the United States, fast food is available on every corner with so many options to choose from that KFC doesn't need to enter into the breakfast market with a focus on fried chicken.
Other Articles You May Enjoy!