Marmite is an extremely popular breakfast spread in the United Kingdom but, is Marmite vegan?
Marmite is made from a combination of yeast extract and seasonings. Although, Marmite is very salty and savory and appears as if it could contain beef or beef broth, Marmite is completely free of animal products and is safe for vegans to enjoy.
Can Vegans Eat Marmite
Marmite is a spread that is made from yeast extract and is completely vegan.
Does Marmite Have Meat In It
Marmite is made from yeast and seasonings and does not contain any meat.
Did Marmite Ever Contain Meat
Marmite has always been a vegan-friendly food and has never contained meat.
Does Marmite Contain Beef Extract
Marmite is completely vegan and does not contain beef extract.
Does Marmite Contain Beef Broth
Even though Marmite is a deep rich color, it does not contain any beef broth.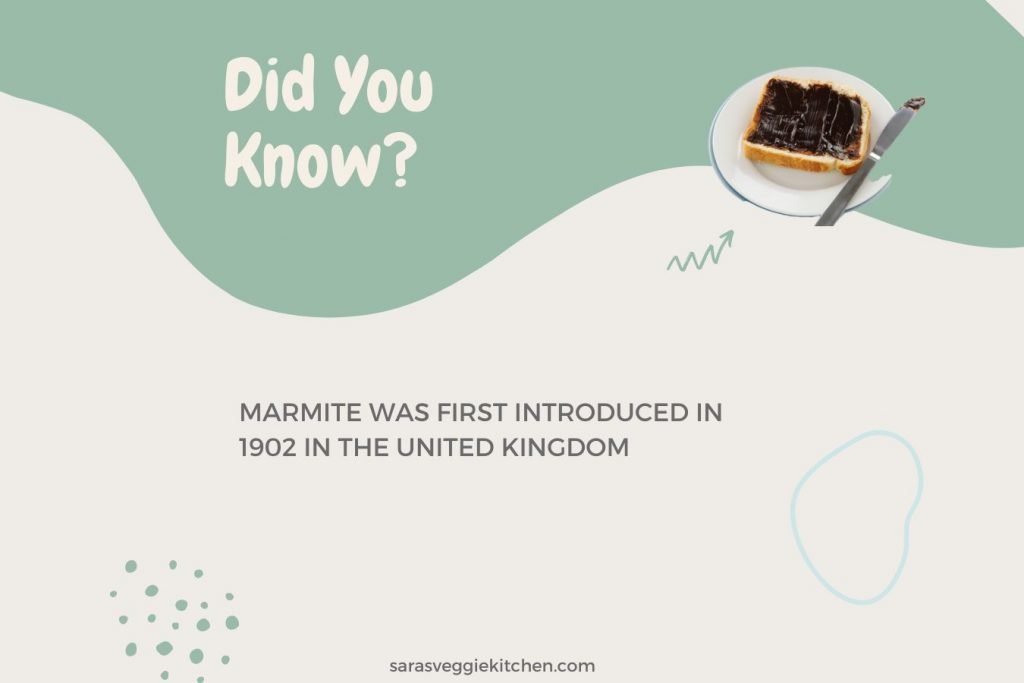 What Is Marmite Made Of
Marmite is a spread that is made from a base of yeast and seasonings.
Yeast, sugar, salt, mineral salt (potassium chloride), color (caramel III), corn maltodextrin, mineral (iron), vitamins (niacin, thiamin, riboflavin, folate, B12), herbs, spices
Is New Zealand Marmite Vegan
New Zealand marmite is safe for vegans to enjoy.
What Is The Difference Between Marmite And Vegan Marmite
Although Marmite may or may not have a label that indicates that it is vegan, there isn't a difference between regular Marmite and vegan marmite.
All Marmite is vegan.
Is Marmite Good For Vegans
Marmite is a great choice for vegans as well as non-vegans due to its containing a wide variety of nutrients.
You will discover that marmite is a great source of thiamin, riboflavin, and B vitamins.
Final Thoughts
Marmite is very popular in the UK as well as New Zealand and Australia.
In the US Marmite is almost unheard of.
This popular sandwich or bread spread is dark and salty and is often enjoyed on buttered toast.
Luckily, if you are a vegan and a fan of Marmite, you are able to enjoy this unique food because Marmite is vegan-friendly.
Other Articles You May Enjoy!