Crumbl Cookies are extremely popular with it's roating selection of delicious cookies that are often chewey with the perfect amount of frosting on top but, are these delicious bites vegan or vegetarian?
Unfortunately, at this time all of the delicious soft and chewy cookies offered at Crumbl Cookies are not vegan-friendly. Vegetarians on the other hand have an abundant selection to choose from as long as you still consume dairy products.
Are Any Crumbl Cookies Vegan
Unfortunately, at this time none of the cookies offered at Crumbl Cookies are vegan-friendly.
Why Wouldn't Crumbl Cookies Be Vegan
Crumbl Cookies contain a variety of ingredients that are not considered suitable for vegans to consume.
Non-Vegan Ingredients Found In Crumbl Cookies
Some of the non-vegan ingredients that you will discover in Crumbl Cookies are.
Are Crumbl Cookies Vegetarian
If you are a vegetarian that still consumes dairy products all of the cookies at Crumbl Cookies are vegetarian-friendly.
Are Any Crumbl Cookies Not Vegetarian
You do need to be aware of the rotating menu of cookies in addition to new additions and version being added all of the time.
Currently all of the base cookies and frostings are vegetarian but, you may notice a specialty topper like a gummy shark in previous weeks that may contain non vegetarian ingredients like gelatin.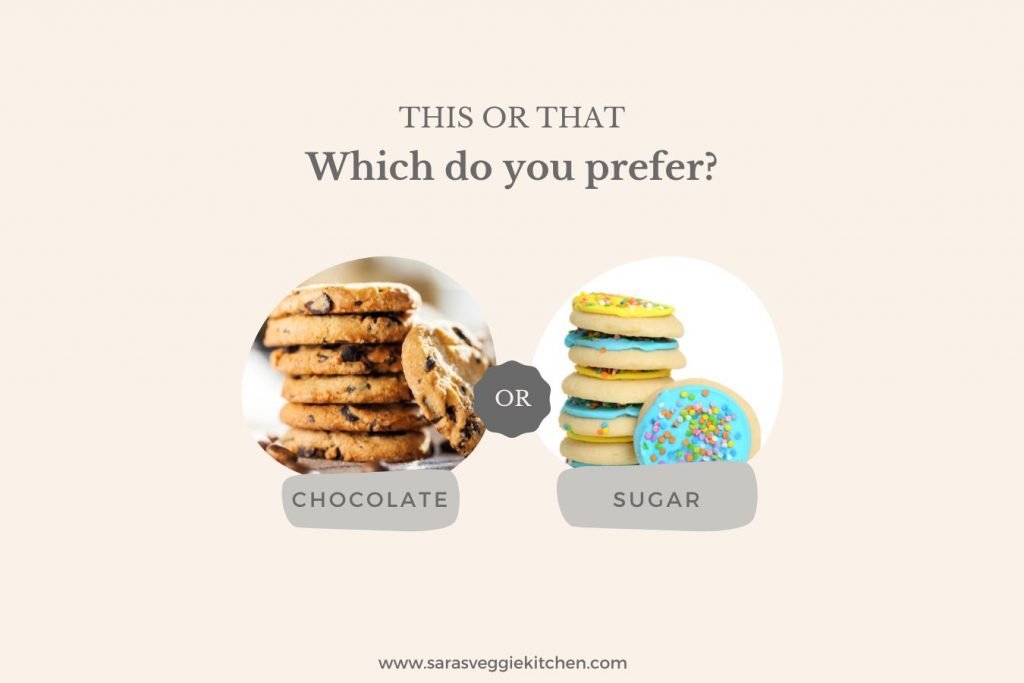 Do Crumbl Cookies Contain Milk
At this time all of the cookies at Crumbl Cookies contain milk.
Do Crumbl Cookies Contain Eggs
All of the cookies currently available at Crumbl Cookies contain eggs.
Does Crumbl Cookies Offer Any Dairy Free Cookies
None of the cookies offered at Crumbl Cookies are dairy free.
Are There Any Vegan Cookies Like Crumbl Cookies
Luckily, there is a hug love of cookies and many cookie brands have extenede their or based their products on providing vegan cookies.
Vegan Replacements For Crumbl Cookies
Vegan Chocolate Chip Cookies
Sugar Cookies
Double Chocolate Brownie Cookies
Vegan Cookie Bakeries
What Flavor Crumbl Cookies Are Vegetarian
You will discover the following vegetarian friendly cookies at Crumbl Cookies in a rotating fashion.
Milk Chocolate Chip
Cotton Candy
Fried Ice Cream
Lemonade
Old Fashioned Doughnut
Walnut Fudge Brownie
Mini Cookie Versions
Seasalt Toffee
Sugar
Macadamia Nut
Pineapple Upside Down Cake
Coconut Cake
Frosted Strawberry Pop Tart
Double Fudge Brownie
Lemon Cupcake
Chocolate Toffee Cake
Peanutbutter Mystery Cookie
Final Thoughts
Cookies are a classic comfort food for anyone regardless if you prefer a crispy and crunchy cookie or a soft and chewy cookie.
Crumbl Cookies has exploded on the cookie scene being a fairly new cookie brand to entire the market.
Thier cookies are full of fun and tasty appeal.
Vegetarians that eat eggs and milk can enjoy these morsels of goodness but, unfortunately vegans are left out in all of the cookie joy with no vegan cookies at Crumbl Cookies.
Other Articles You May Enjoy!