Sometimes you just have a craving for some tex-mex food or are in a hurry and need a quick drive thru meal. Fast-food options can be limited for a vegetarian. We sometimes end up resorting to salad and fries to get us through. I was surprised to discover the number of vegetarian options at Taco Bell. Let's take a look at what are the best vegetarian options at Taco Bell.
The best vegetarian options at taco bell are the bean burrito, black bean crunchwrap supreme, bean and rice bowl, nachos, and a classic cheese quesadilla. Taco Bell offers a wide variety of vegetarian menu options including 34 customizable ingredients.
This isn't a sponsored post. As a vegetarian, I like to share as much information and experiences as I can. Regardless if you love or loath fast food, I hope this post will help you make a tasty vegetarian choice the next time you at the drive through or entertain you for a moment. Thank you for joining me. Let's dig in.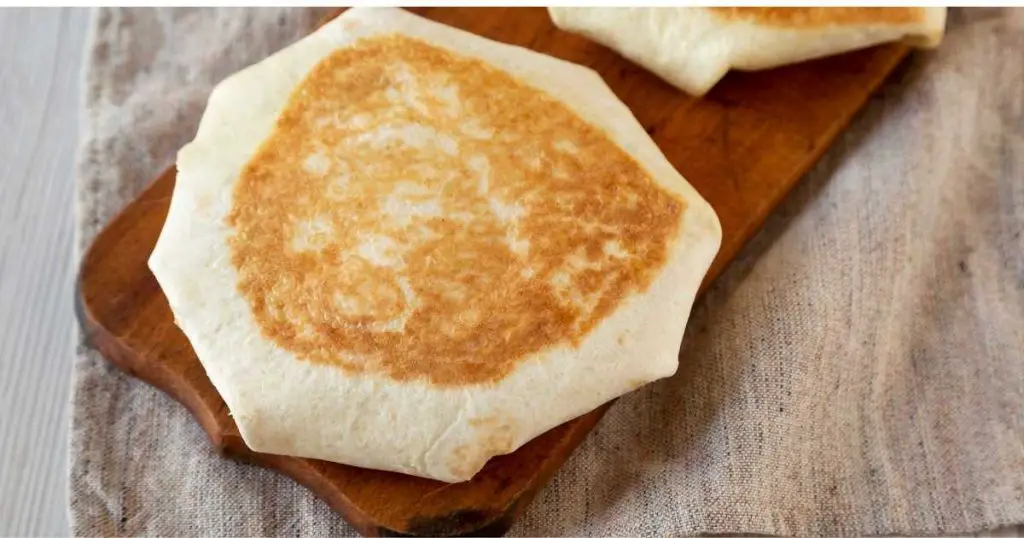 How Easy Is It To Order Taco Bell As A Vegetarian
Taco Bell has added an easy way to filter their menu to show only the vegetarian items. On their kiosks in the restaurants and on their app, you can activate "veggie mode". Once "veggie mode" has been pressed only the vegetarian-friendly items remain on the menu for you to select.
When placing an order online there is a section called veggie cravings which shows the American Vegetarian Certified items for easy ordering.
Taco Bell has made customizing your order very easy. If ordering online you just press the customize button and a window of all the custom options pops up. You are able to order your meal exactly as you like it.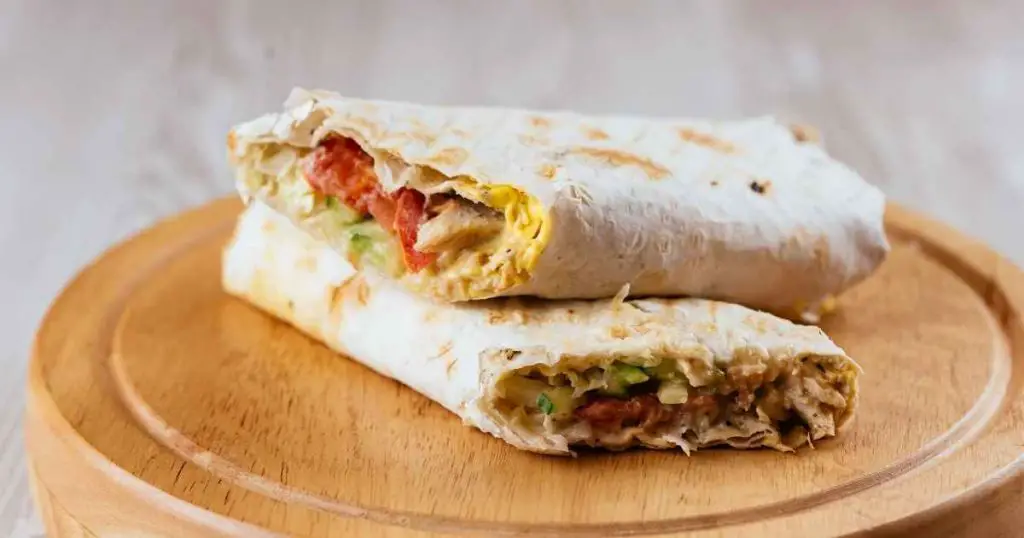 What Ingredients At Taco Bell Are Vegetarian Friendly
Taco Bell States on their website that they have 34 vegetarian ingredients on their menu. 24 of the ingredients are also vegan. These offer endless options for customizing your meal.
Black Beans
Refried Beans
Tortillas
Gordita Shells
Taco Shells
Tostada Shells
Nacho Chips
Seasoned Rice
Salsa
Jalapenos
Lettuce
Onions
Guacamole
Hot Sauces
Cheeses
Hashbrowns
Potatoes
Sour Cream
Cinnabons
Cinnamon Twists
Eggs
What Are The American Vegetarian Association Certified Items
The American Vegetarian Association has verified some of Taco Bell's menu items and has approved them as certified vegetarian.
Bean Burrito
The Bean Burrito is referred to as the menu item that pioneers traveling west would order. The bean burrito is a tortilla filled with refried beans, cheddar cheese, sour cream, diced onions, and a red sauce.
Black Bean Crunchwrap Supreme
The black bean crunchwrap supreme is the vegetarian version of this popular menu item. A warm tortilla is wrapped around black beans, layers of nacho cheese sauce, lettuce, tomatoes, sour cream, and a crunchy tostada shell.
Black Bean Quesarito
The Quesarito is a quesadilla wrapped up like a burrito and filled with black beans, seasoned rice, chipotle sauce, and sour cream.
Black Beans
The simple and delicious black beans are a great side dish and make their way into many of their vegetarian items.
Black Beans and Rice
The classic beans and rice combination is a true vegetarian tex-mex staple.
Cheese Quesadilla
The cheese quesadilla is filled with a special blend of three kinds of cheese and toasted to perfection.
Cheesy Roll-Up
The melted three cheese blend rolled up in a tortilla.
Cheesy Bean and Rice Buritto
The cheesy rice burrito is made of warm nacho cheese sauce, refried beans, creamy jalapeño sauce, and seasoned rice all wrapped in a soft flour tortilla.
Hashbrowns
Golden crispy fried potato patty.
Cinnabon Delights
Little biites of cinnamon sugar covered dough with icing centers.
Cinnamon Twists
These little twists are fried dough coated with cinnamon sugar.
Chips and Nacho Cheese
Classic nacho chips with a warm cheese sauce.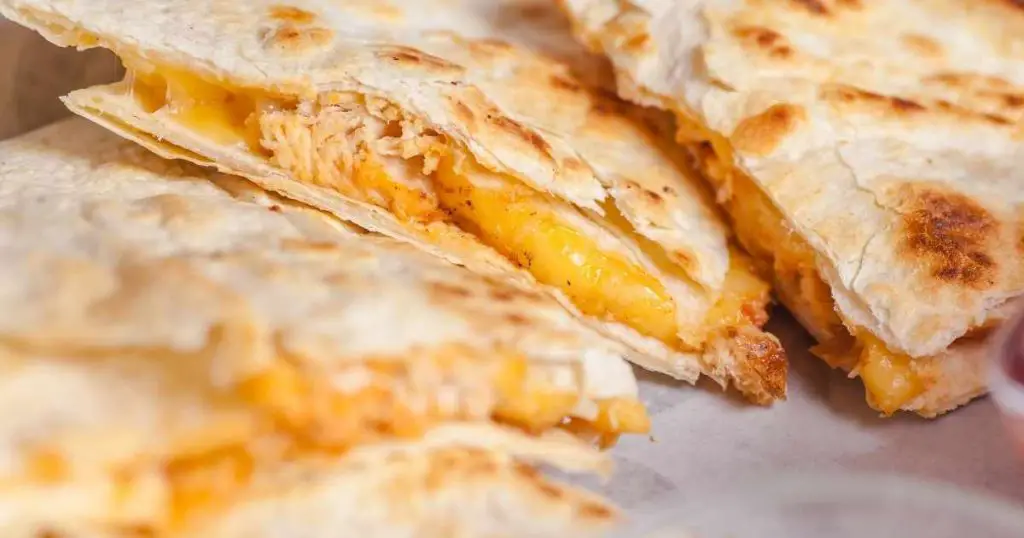 What Happened To The Taco Bell Seasoned Potatoes?
Last year in order to simplify their menu for drive-through and carry-out orders Taco Bell cut some on their menu items. The beloved seasoned potato bites were one of the items removed. Losing the potatoes started an online fan frenzy. Even a petition on change.org gathered over 5000 signatures to being the seasoned potatoes back.
Taco Bell has heard the cry for the seasoned potatoes and has announced they will make their return in March of 2021. The beloved dish and it's friends Cheesy Fiesta Potatoes and the Spicy Potato Soft Taco will be able to be enjoyed again soon.
What Vegetarian Items Will Be Offered At Taco Bell In The Future
An announcement has been made that Taco Bell has formed a partnership with the Beyond Meat brand and will be testing items in their stores starting in 2021.
The Best Vegetarian Options At Taco Bell
The best vegetarian items on the taco bell menu are:
Classic Bean Burrito
Black Bean Crunchwrap Supreme
Bean and Rice Bowl
Nacho chips with Salsa and Guacamole
Cheese Quesadilla