Starbucks now offers oat millk in additon to other plant-base milks like almond and soy but, what oat milk does Starbucks use?
Which Oat Milk Does Starbucks Use
Starbucks offers oat milk made by Oatly which is a creamy and velvety plant-based milk option.
Starbucks uses the Barista Edition by Oatly.
What Is The Difference Between Oatly And Oatly Barista Edition
The Barista Edition has a higher fat content at 3% making it more creamy.
Who Supplies Starbucks Oat Milk
The oat milk that is available at Starbucks is supplied by Oatly which is a very bold and interesting company that is extremely proud of its products and the impacts they can have on the plants and treatment of animals.
Where Does Starbucks Have Oat Milk
In 2021, Starbucks added Oat milk to its permanent menu making it available all over the United States.
What Is In The Oat Milk At Starbucks
You will find the following ingredients in the Oatly oat milk available at Starbucks.
Oat base (water, oats). Contains 2% or less of: low erucic acid rapeseed oil, dipotassium phosphate, calcium carbonate, tricalcium phosphate, sea salt, dicalcium phosphate, riboflavin, vitamin A, vitamin D2, vitamin B12.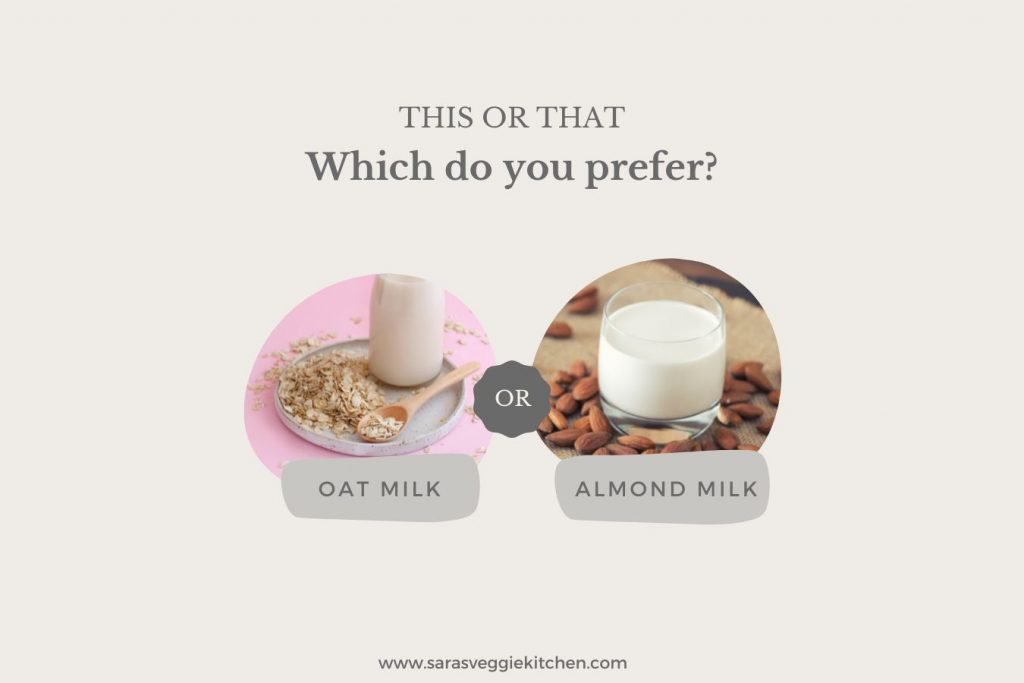 Why Is Starbucks Out Of Oat Milk
When oat milk was released at Starbucks in 2021, there was an extremely high demand for the product causing inventory and supply issues.
Some Starbucks locations ran out of oat milk.
Will Starbucks Have Oat Milk Again
All Starbucks locations should have oat milk available at this time.
If your local Starbucks is out of oat milk they may be experiencing a temporary shortage.
Did Starbucks Change Its Oat Milk
One Starbucks Barista went viril when they claimed that Starbucks switched from the Oatly brand oat milk to another oatmilk that is of lesser quality.
It's truw that some Starbucks may have substitude the Oatly brand oat milk while there were shortages but, the Oatly brand should now be available at all locations.
Final Thoughts
Oat milk hit the Stabucks menu with a bang in 2021 with incrediable demand causing shortages and viral Tik Toks.
Things have now settled down with the Barista Edition of Oatly oat milk being available nationwide for your favorite Starbucks beverage.
Other Articles You May Enjoy!