When placing your sub sandwich order at Subway you will face the inevitable question "do you want your sandwich toasted or not toasted?". Is Subway better toasted?
Some Subway sandwiches are created as toasted subs like a classic Steak & Cheese or Meatball Marinara. Other favorites like Ham & Cheese can be delicious both cold or toasted. Some sandwiches that contain ingredients like guacamole are not ideal for toasting.
Are Subway Sandwiched Better Toasted
Many of the sub sandwiches at Subway are better toasted with others being delicious toasted or not.
Some Subway sandwiches like the Meatball Marinara were developed as a toasted sub sandwich and wouldn't be nearly as good if it wasn't toasted.
Others like the Veggie Delite or Tuna are great toasted or untoasted making it a personal preference.
What Subway Sandwiches Are Better Toasted
Like the Meatball Marinara, there are some sub sandwiches at SUbway that are better toasted.
Meatball Marinara
Steak & Cheese
Buffalo Chicken
What Types Of Cheese Does Subway Use
What Subway Sandwiches Are Great Toasted And Cold
Some of the sub sandwiches at Subway are delicious both toasted and cold.
Ham & Cheese
Black Forest Ham
Chicken & Bacon Ranch
Italian BMT
Oven Roasted Turkey
Spicey Italian
Tuna
Veggie Delight
BLT
Cold Cut Combo
Oven Roasted Turkey & Ham
Rotisserie Style Chicken
Roast Beef
Sweet Onion Chicken Teriyaki
Veggie Patty
Supreme Meats
Bella Mozza
The Boss
The Philly
The Outlaw
The Monster
The Great Garlic
The Champ
All American Club
The Subway Club
What Are The Different Types Of Meat At Subway
What Subway Sandwiches Shouldn't Be Toasted
Although you can toast any sub at Subway there are some that some people may feel differently about due to containing ingredients like guacamole, tuna, and cold fresh vegetables.
The Mexicali
Turkey Cali Club
Tuna
Veggie Delight
What Are The Names Of Subway Sauces
Should I Toast My Tuna Sandwich At Subway
The classic tuna sandwich or tuna melt are both delicious but, many people do not enjoy their tuna salad warm in a melted state.
It is completely determined by your preference whether you should have your tuna sandwich toasted or not.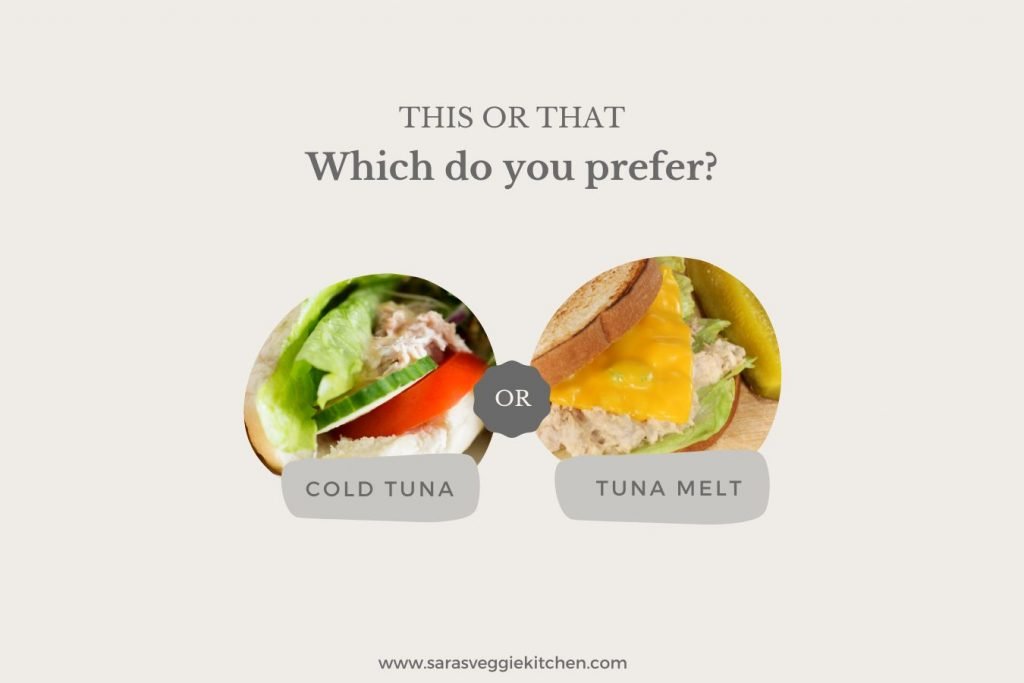 Should I Toast My Veggie Delite Sandwich At Subway
Many people will prefer never to have their cold Veggie Delight sandwich toasted but, it is delicious both cold and toasted.
You may be surprised how much you enjoy a toasted veggie sub.
Can Subway Wraps Be Toasted
The wraps at Subway are not meant to be toasted.
When toasted the wraps themselves often become bubbly, once they start to cool down they also become very hard.
How Long Are Subway Sandwiches Good For
What Does Toasted Mean At Subway
When a sub sandwich at Subway is toasted the sandwich is placed into an oven that heats the sandwich.
The sandwich develops a warm and crispy texture with melty cheese instead of being soggy if you were to just put it in the microwave to heat it.
How Does Subway Toast Their Subs
Subway has a speed oven that heats up to 400-500 degrees.
The hot air comes from all directions making sub sandwiches nice and toasty within moments.
Does Subway Still Toast Their Sandwiches
Subway still offers the option for you to have any of their sub sandwiches toasted.
Looking For More Subway Information?
Recommended Guides
Final Thoughts
Some sandwiches at Subway were destined to be toasted whereas other can be perfect cold or toasted.
Toasting your sub sandwich changes the texture of your bread and toppings as well as melting the cheese.
If you want to mix things up I suggest toasting your favorite sub the next time you visit Subway.
Other Articles You May Enjoy!